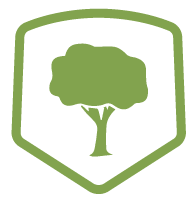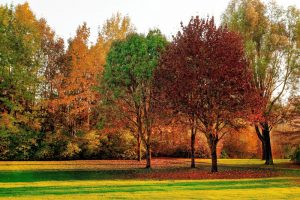 In nature, only the strongest survive! At Yard Guard, our mission is to tip the odds in your favor.
Plant healthcare is what we do. Our highly trained staff inspects your property to identify any disease or insect issues before they can do damage.
If you think you may have an issue, or have a question about your trees or shrubs, please don't hesitate to give us a call or text anytime. We can provide options of what we can offer or suggest things you can do yourself. At Yard Guard, we love to do anything we can to help.
Tree Spraying
Tree spraying is one of the most effective ways to combat a variety of different disease and insect issues. The beauty of tree spraying is that you can get instant contact and have the ability to time things perfectly with the weather. Tree spraying is effective for anything from boring insects like Mountain Pine Beetle and fungal issues, to simple things like Aphids.