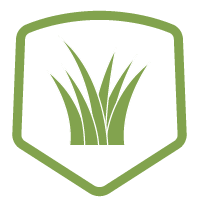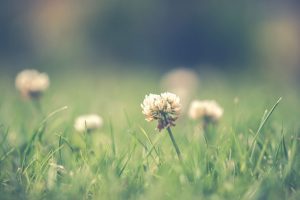 We want you to live in a world where you never pull another weed in your life! We offer off lawn weed control management programs for your landscape, from garden beds and driveways to noxious weeds in small field areas.
By making your turf thick and healthy, we will prevent weeds from springing up elsewhere. In addition to preventative measures, we apply products in early Spring that help to dry out seeds to prevent new weeds from growing.
We've seen amazing results with our off lawn weed control, but if something gets through, we will touch things up next time we are on site.