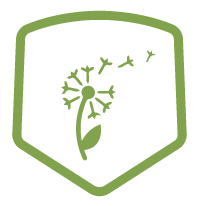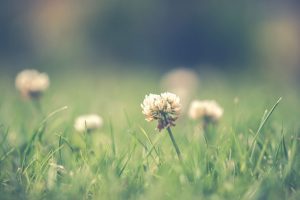 Weeds control requires more than just a "one-shot knock some weeds back" approach. At Yard Guard, we promote better soil and healthier turf that can fight weeds on its own.
We do this by feeding your lawn with proper nutrients from the start. With proper watering and mowing, you will have a lawn so thick there won't be room for weeds!
When we do need to apply weed control, our products are applied with your kids and pets in mind. By taking care of both our customers and our employees, we are able to retain long-term, career-minded staff who understand plant science. You'll have peace of mind knowing that everyone who steps foot on your property is a trained, licensed applicator.