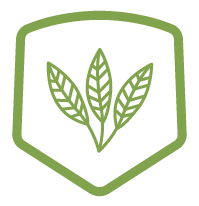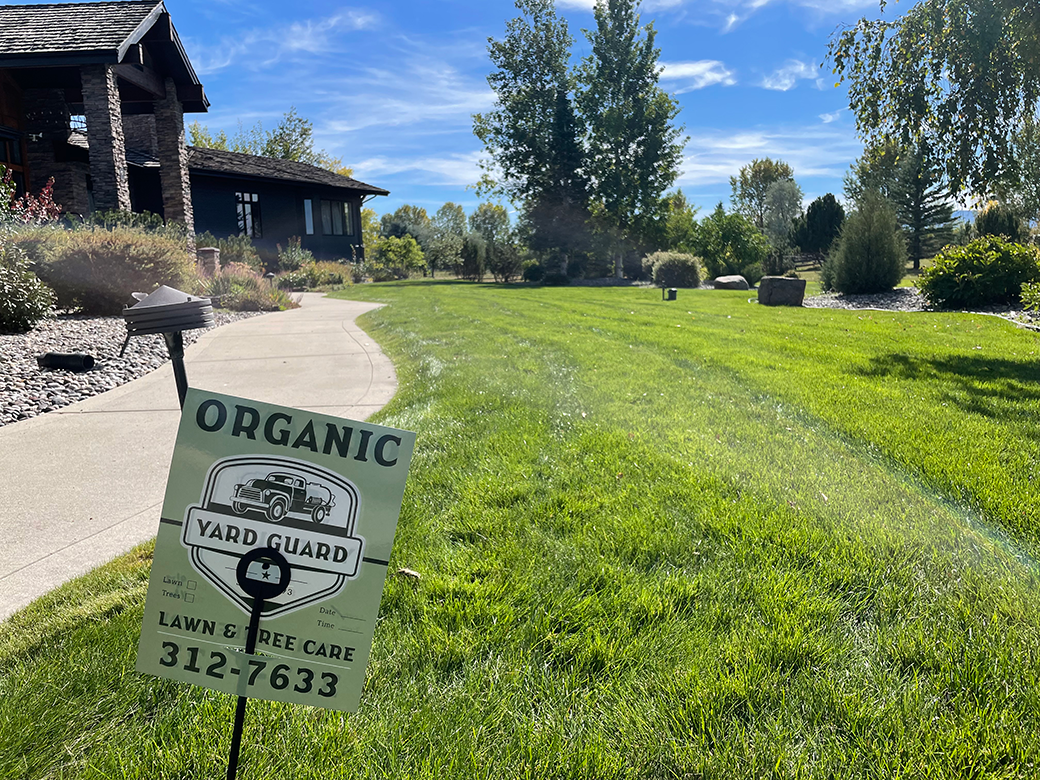 At Yard Guard, we know the best lawns start from the ground up, which is why we recommend our blended organic fertilizing service. We see and treat your yard as a whole, not in separate pieces. One of the best ways to honor your yard is by using premium blended organic lawn care programs like the one we provide.
There are two types of fertilizers you can use for your yard, blended or ammoniated. Blended fertilizers take two or more materials and mix them together while keeping every granule consisting of its own material. The materials are mashed up with ammoniated fertilizers, so every granule contains a small amount of each nutrient.
We see the value in blended organic fertilizing and use a proprietary blended fertilizer program that you can't find anywhere else on the market. Our program utilizes organic products with a minimum amount of herbicides to ensure the best results. The advantage of using a blended fertilizer is that its nutrients can last in your soil for several months, continuing to enrich your yard long after the fifth application is complete. Additionally, lawns receiving regular application have fewer issues with lawn disease making them look and feel healthier.
Our 5 Step Blended Organic Lawn Care Program
Step 1 – Full organic granular application. We are using a cutting edge carbon based product that can provide levels of nutrients similar to traditional products, while returning carbon to the soil.
Step 2 – Blended liquid product based on kelp, molasses, and some traditional fertilizer packed with micronutrients. This application we use weed control at minimum rate.
Step 3 – Full organic granular application, just like Step 1. In addition to spot spraying to control weeds at minimum rate.
Step 4 – Full organic granular application, just like Step 1&3. In addition to spot spraying to control weeds at minimum rate.
Step 5 – Traditional granular fertilizer, the hardest part with organics is getting a strong nitrogen source. We have hopes of making this a blended product in the future as we gain more buying power. The slow release fertilizer we use needs to be digested by the microbes in the soil, meaning the product cannot leach or volatilize.
Our Blended program meets Jackson Hole's Trout Friendly parameters.
We are constantly evolving this program and strive to be at the forefront of our industry. If you have any questions about our blended organic fertilizing, please call or text our office, or get a quote online.