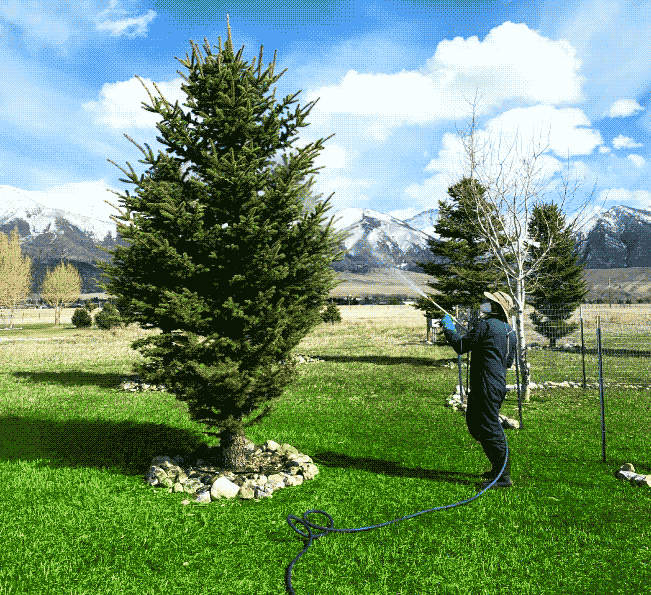 Montana's Finest Lawn and Tree Care Services
Give your plants the best fighting chance. Don't let your lawn or trees fall victim to disease, insect infestation, or lack of nutrients they need to survive. Let our experts protect your property and your investment.
Montana's dry summers and harsh winters make quality lawn and tree care essential for your property to look healthy and luscious year after year. Let Yard Guard help to ensure your yard is green and healthy.