OUR BACKGROUND
I could tell you the long, drawn-out story about how my great grandfather invented the lawn and how his secrets have been passed down, generation to generation, which is the sole reason our customers' lawns look better than their neighbors.
…..but, we don't want you to catch onto our secrets.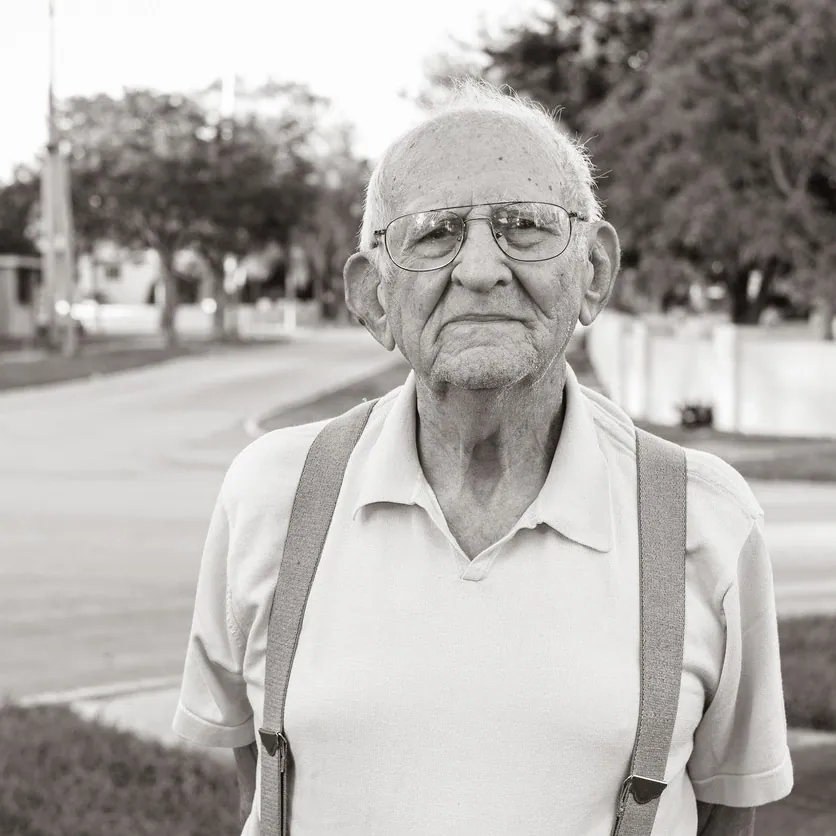 Shown: Someone's great grandfather
OUR COMPANY
Honestly though, we don't take ourselves too seriously, but we do take our work seriously. Yard Guard was founded in Livingston, MT and has been proudly servicing Southwest Montana since 1993. We have an amazing group of weirdos who are determined to do the best job while making sure to have a little fun along the way. Our staff are the heart of our business and they love what they do. Happy team members create even happier customers!
At Yard Guard, we're excited to care for your property like it's our own, not only with the attention we provide, but also keeping in mind the safety of the products we use and their impact on our environment.
GIVE A SHIT
We take pride in our quality of work, improving the lives of our employees, and providing an unmatched service to our customers.
BUT HAVE FUN
We prioritize smiles, jokes, and friendships, while providing you with the best service you've ever had.
FIND A
BETTER WAY
Every day we challenge the status quo and focus on ways we can provide an even better customer experience tomorrow.
PEOPLE OVER
PROFIT
It's pretty simple, we don't hire, tolerate, or work with assholes.