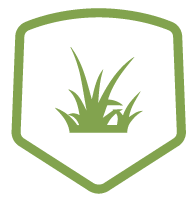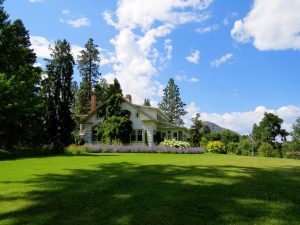 Take the worry and hassle out of maintaining a beautiful lawn with Yard Guard. Our 5-Step Lawn Care Program is built to provide your lawn with the nutrition it needs to look its best and out-compete incoming weeds. 
We live here, too, and we only use products that are safe for our staff, our rivers, and most of all, our customers' pets and families. By focusing on slow release fertilizers, micronutrients, and organic soil conditioners, we can provide amazing results while being environmentally conscious. 
With Yard Guard, you'll take the guesswork out of lawn care and have a lawn you can be proud of.