Services
Yard Guard Montana is proud to offer the best lawn and tree care services in Bozeman and its surrounding areas. View each of our individual services below. If you have questions about a specific project or any of our services, feel free to contact us. If you know what you're looking for and are in need of a quote, simply complete our quote request form and we will be in touch with you as soon as possible. Thanks for your interest in Yard Guard! We look forward to working with you.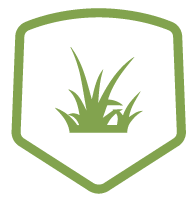 Yard Guard uses a higher quality fertilizer to make your lawn thick and healthy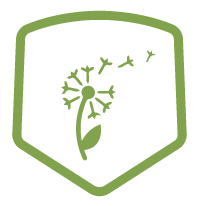 Routine liquid weed control will keep your grass thriving while weeds disappear.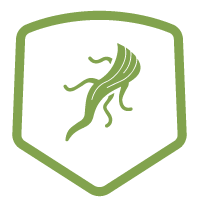 Give your trees the nutrients they need by injecting fertilizer deep in the ground.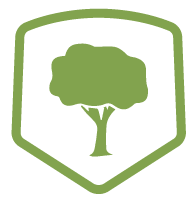 Spraying is a useful way to treat many pests and diseases.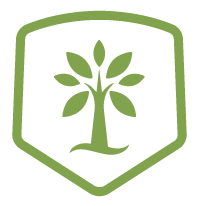 This is the safest and most environmentally friendly treatment method for trees because there are no hazards presented to groundwater, birds, wildlife, people or friendly insects such as ladybugs and honey bees.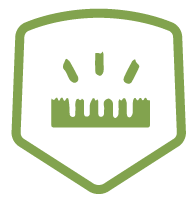 Aeration allows nutrients to penetrate the grass roots. This helps the roots grow deeply and produce a stronger, more vigorous lawn.