How Do I Prepare My Yard for Fall & Winter?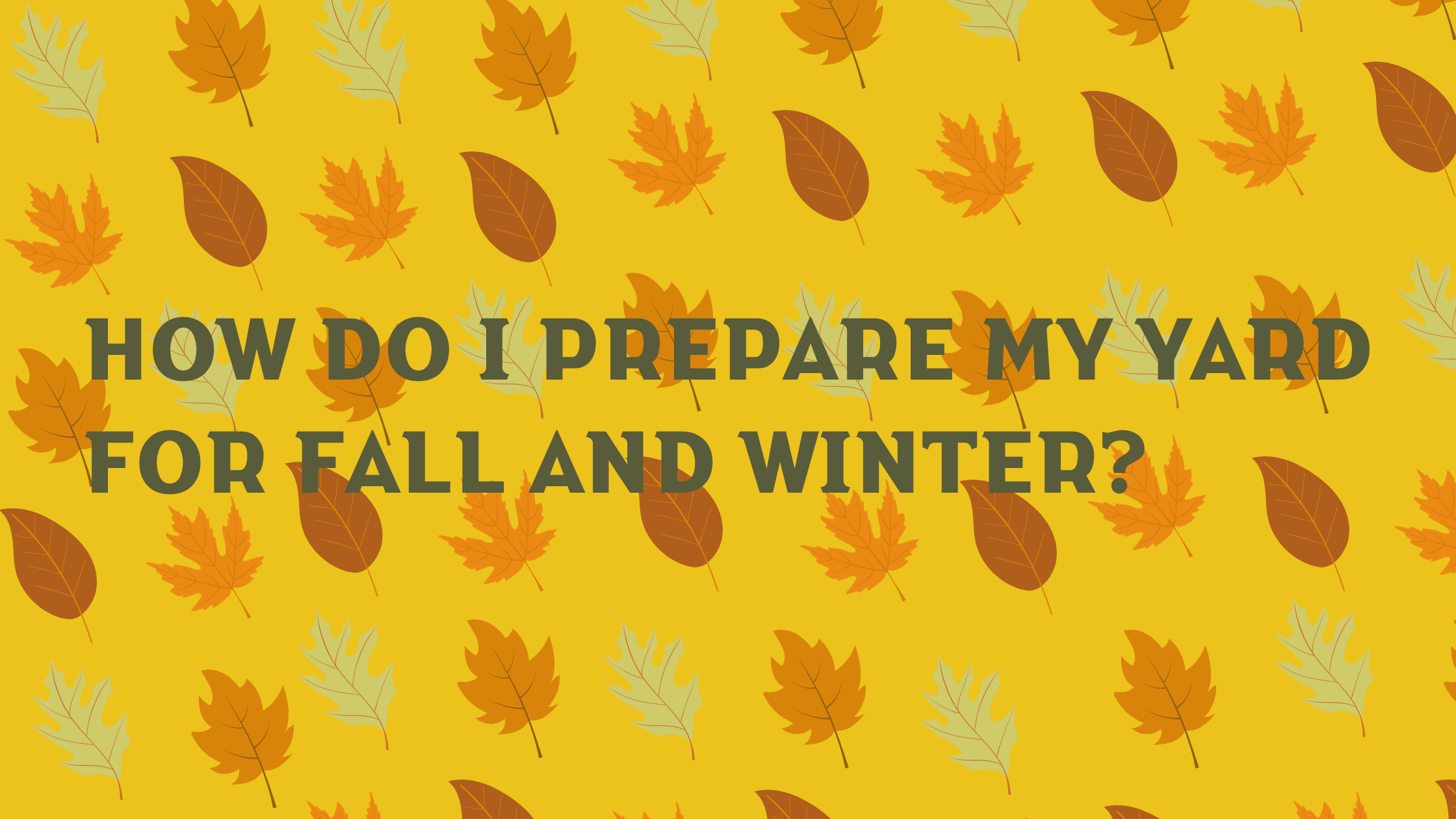 Let's be honest, our 2023 summer season felt short. We had very inconsistent weather patterns that made taking care of the lawn this year a bit challenging and confusing, but we all managed!
Moving into September, you might be asking yourself, "how can I prepare my lawn for fall and winter?" 
The way I think of this is to look ahead and start working backward. Think back to this spring and what some of the challenges were: 
Vole damage

Lawn fungus

Drought stress

Quick germination of weeds

Irrigation system turn-on
We would prefer to manage the damage of these items for next year, so let's talk about what we can do now to prevent this. 
Finish Your Lawn Applications Strong
Trust us, we have a five-application program for good reasons. Weeds germinate at different times during the year. Your fourth application of weed and feed is focused on getting rid of the weeds during the last germination period so that they aren't able to establish a root system that will come back in the next year. The fifth application, and the one our customers cancel most often, is truly the best application you can receive all year. I have personally talked to customers who haven't been on all five steps and as soon as they add the fifth step, they see a huge improvement of their lawn in the following spring and throughout the year. It just puts you that much further ahead and allows you to tackle the challenge of weeds quickly germinating in the spring.
Stick with the program – you may not be using your lawn anymore, but the best thing you can do for it is provide the right nutrients so it can start off on the right root (😜) next year.  
Overseeding
This is the best action to take care of sparse or bare patches in your lawn or to introduce new varieties of turf that are disease-resistant. 
You're welcome to overseed your lawn in the spring or fall. Our favorite time is in the fall and what we will encourage you to do as well. This is considered "dormant seeding" which means we don't expect to see any new growth this year, but while the soil is warming in the spring, the seeds are starting to germinate. This gives you more weeks of a growing period before the weeds start to compete with the new grass growth and there's no need for soil preparation while the ground is cold and soggy. 
We recommend seeding around mid-October, right around the time that we put down our fifth application of granular fertilizer. You can buy seed anywhere, but two places we recommend to purchase seed locally are Cashman's and AG Depot in Bozeman. Ideally, you would use a bluegrass mix, they even make some that are more drought-tolerant – just ask a helpful representative. 
Vole Damage Control
In the spring of 2023, the vole damage was horrible for both the lawns and trees. Unfortunately, there's not many great ways to manage voles, but there is some prep that you can do on your lawn to attempt to mitigate the population. 
Once we get close to Halloween give your lawn one last short mowing. This is the ONLY time we recommend mowing short (very important otherwise you'll damage your lawn), set your mower to one of the lowest settings and do one last trim, be sure to bag and discard the clippings. Voles seek out properties that will provide a lot of cover: aka thick and luscious lawns. By doing a short mow, this removes their protection and will hopefully ward off a vole population. Check out our blog How Do I Get Rid of Voles, for additional preventative practices.  
Sprinkler Winterizations
Prepare your irrigation system for next spring. Sprinkler blowouts clear the water in your irrigation lines to be sure that the pipes don't freeze and break over the winter. We provide this service to in-town city water systems in Bozeman and Belgrade and our no-contact method makes this one of our customers' favorite services. All we ask you to do is turn off your water in the crawlspace and have everything ready for us for your scheduled date. You don't have to be home and interrupt your work day and we don't have to track our muddy boots into your house. Our team will come and clear the lines and follow up with a text letting you know that the service has been completed. 
Call or text our team today if you need to get scheduled for a sprinkler blowout this winter! Contact Us
While you're putting the lawn furniture away this fall, take some time to consider doing these extra favors for your property, next year it will thank you!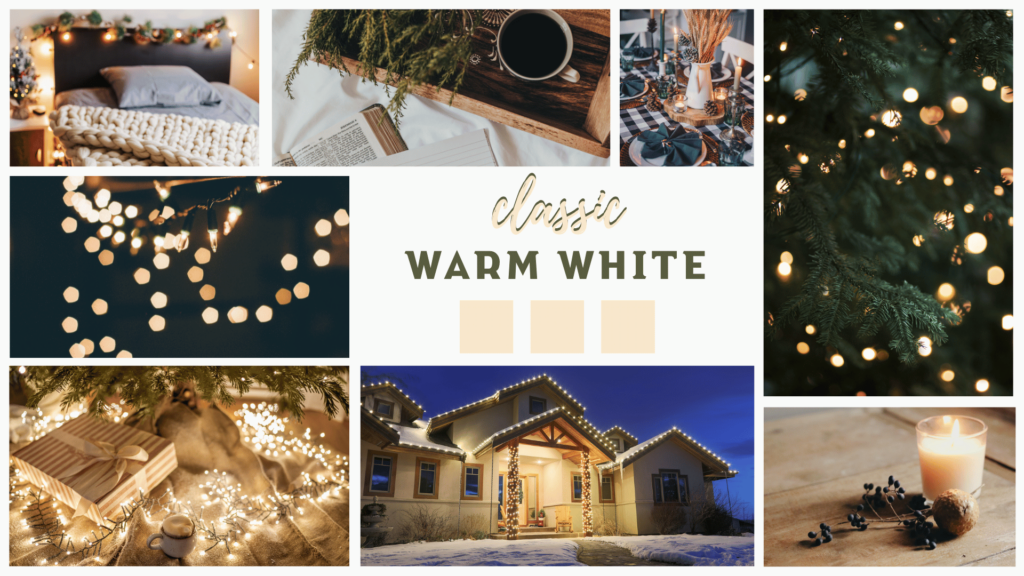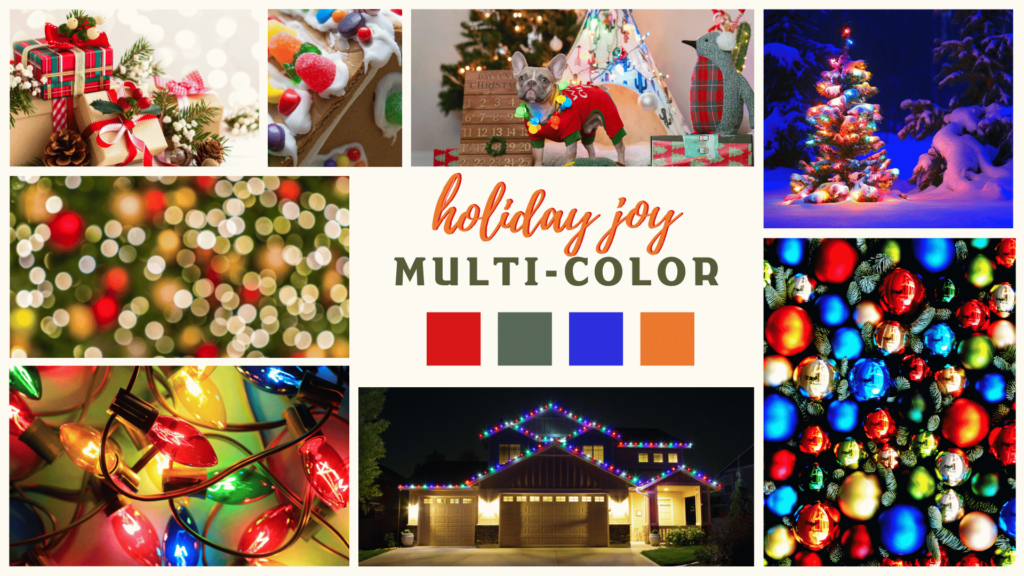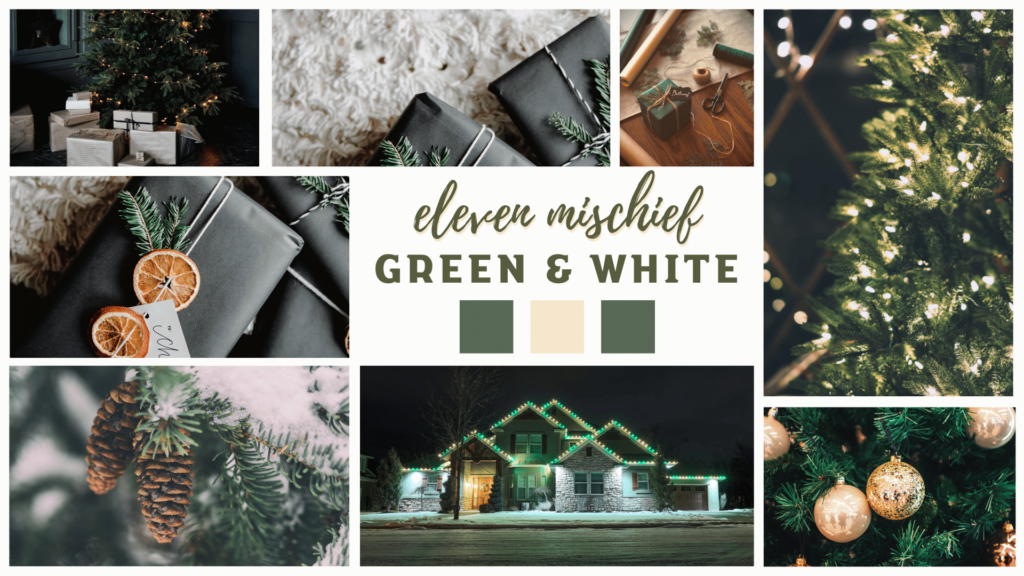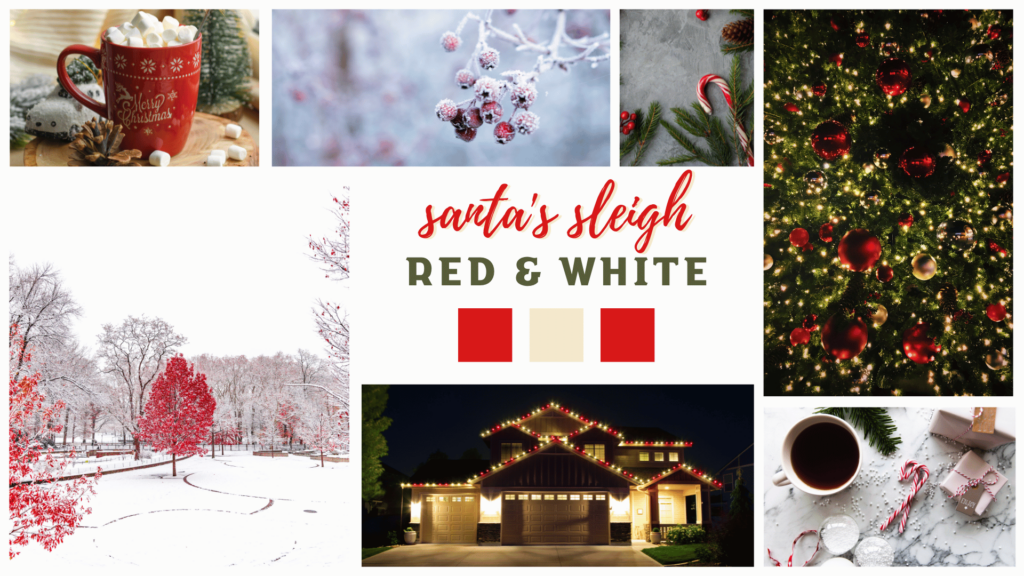 P.S. – The holidays will be here before you know it! Speaking of, have you heard? Yard Guard has a Holiday Lighting service! If you're tired of hanging your Christmas lights in the cold, give us a call and we'll give you a custom quote for your home!