Join Us
We're excited for you to
join the Yard Guard family!
For over 25 years, we've been serving clients in Bozeman, Livingston and the surrounding areas.
We look forward to serving you and providing the beautiful outdoor space for you to enjoy the gorgeous Montana summers.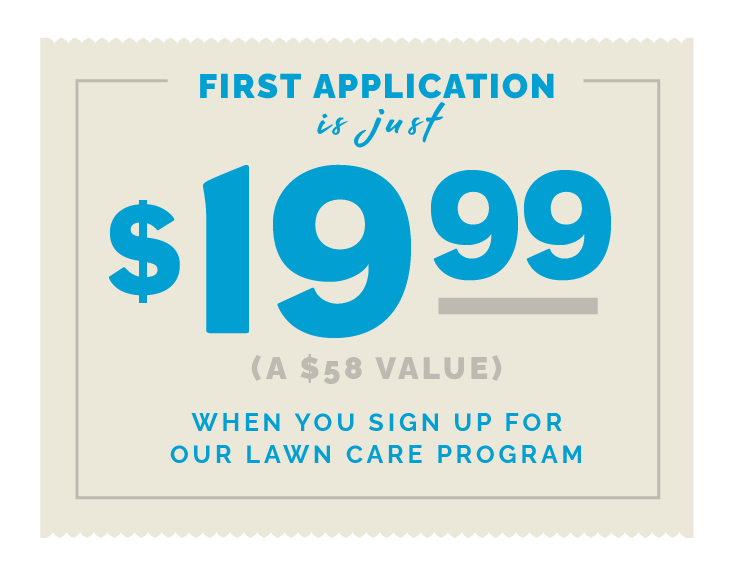 Fill out the contact for below for your first application
I am ready to love my lawn!
Please send me a quote.