Landing Page BACKUP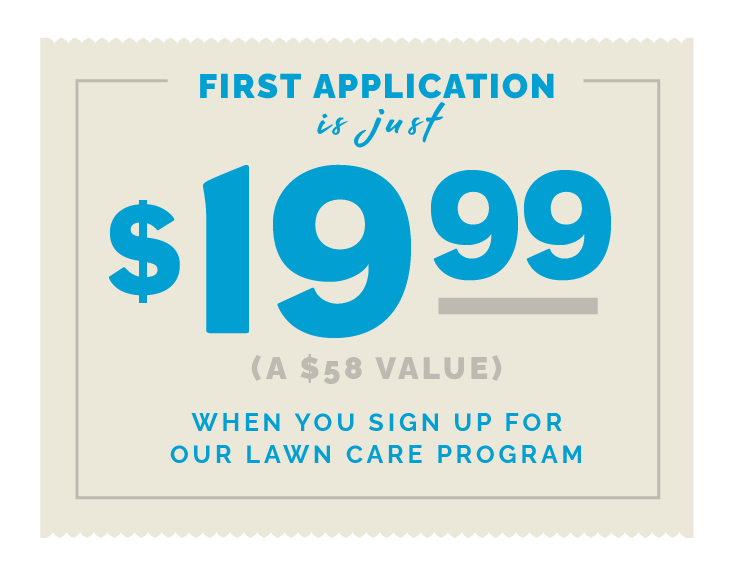 Welcome to the Yard Guard Family!
We're excited for you to
join us.
For over 25 years, we've been servicing
your friends & neighbors. This season we
look forward to partnering with you!
We specialize in:
Lawn Fertilization & Weed Control
Tree & Shrub Care
Aeration
Weed Control for Rock Beds & Driveways
Ask About our Blended Organic Program.
Ready for a Greener, Healthier Yard?
Call to get started today! 406.312.7633
Fill out the contact for below for your first application
I am ready to love my lawn!
Please send me a quote.