Donate
Support your local Bozeman and Gallatin Cross Country Teams and get a beautiful lawn!
The Bozeman and Gallatin Cross Country teams decided they were tired of selling calendars and raffle tickets to raise funds for the season (we would be too…). Instead, the teams are partnering with Yard Guard to fundraise for resources needed for a successful season. This spring, they will be distributing door hangers with information about the program to neighborhoods in Bozeman and Belgrade.
How It Works:
Anyone who signs up during this promotion will get 50% off their first application*

Yard Guard will donate 100% of the proceeds from your first application to the school



For example: lawn care for an  in town lot is at $58, $29 will then be donated to support Bozeman and Gallatin Cross Country


Donations will go towards purchasing the team new jackets and to subsidize bus fees

Fill out this form to sign up to donate today!
---
About Yard Guard:
No one ever wants to be "that" neighbor with the weed-ridden, brown-spotted lawn. You're looking for that golf course like green, but without the hassle of standing in the lawn care aisle, frustrated by the different options and planning around the weather. At Yard Guard, our goal is to take the dirty work off your plate so you can enjoy your home with friends and family. With state of the art products and employees who truly care about you, you won't have a thing to worry about.
We are customers too and we know how important it is to have products that not only work, but are safe for our families and the environment. That's why we take great care in choosing the sources for our products and only apply the amount necessary for your specific needs. We are here when you need us.
We specialize in:
Lawn fertilization and weed control

Weed control in rock beds and driveways

Tree and shrub care

Aeration

Ask about our Blended Organic Program!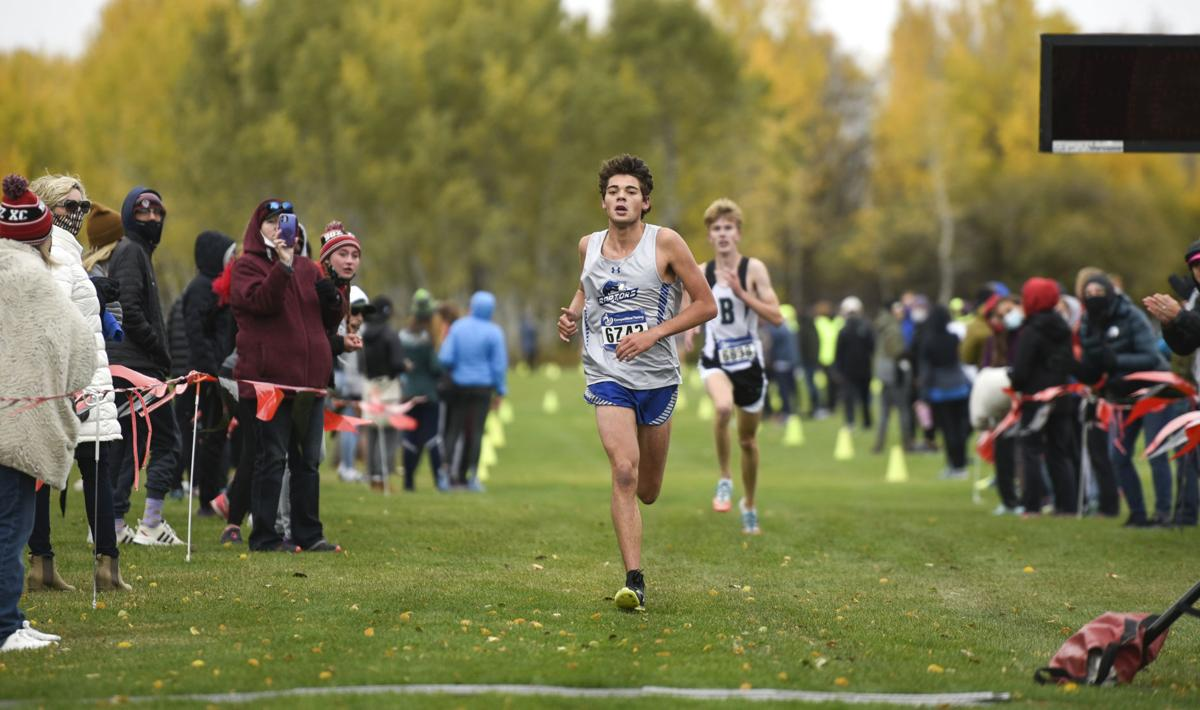 Thank you for your support!
*Disclaimer: Restrictions may apply